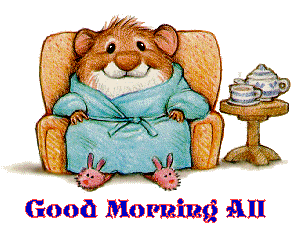 Here I am again. After a very long absence. Seems like I had things to do ... places to go ... and people to see .... AND a wedding quilt to focus on that I could't show. And my blog took a back seat to everything.
But now that the kids are very happily married here is a picture of the quilt I gave them.
I used her wedding theme colors for the top: Coral, burlap, lace & babies breath and a dark brown for the back to represent his tuxedo colors.
It turned out to be a bit larger than I intended because I added the extra row to extend the pattern. Then added the borders. I did use wool batting for the first time and love it. I had the quilting done at
The Quilt Bugs
and I don't remember the pattern they used on their computer machine.
Here they are reading the label.
Now I have another quilt to finish up for another GD that will be getting married in Oct. And .... I'm going to be testing the waters and try making some of my own jewelry. I LOVE hobbies!
Have a really FUN great day. Glad you stopped by.....Linda